Welcome to the Unofficial Blood Lad Wiki!
Links Above:
Anime | Manga | Characters
Recent News | Extras | Novel 
Blood Lad Anime PV!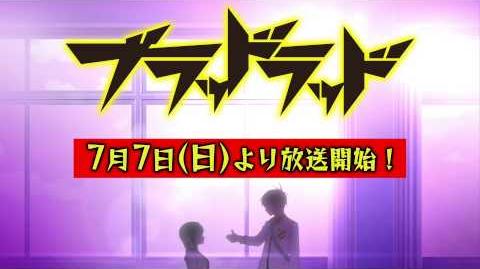 Blood Lad is a Japanese manga series created and illustrated by mangaka Kodama Yuuki. It has been serialized in Young Ace since 2009. After many succesful chapters, it has been adapted into an anime series that began airing in July of 2013, with a followup OVA that aired in December 2013. In addition, a novel version of Blood Lad was released on July 1st, 2013. The story revolves around 
Staz
 , an elite vampire otaku obsessed with the Human World, especially Japan. After a human stumbles into his part of hell and is turned into a ghost, his new goal is to return her to her original human form.